We offer latest, brand new, Type 4 super quality, long life 600dpi cartridge for Encad printer,compatible with Encad NovaJet 600,630,700,750,850,880,T200 inkjet printer.

LEMON STAR VIDEO DEMO
----------------------------------------------------------------------------------


Different transparent cartridge for ENCAD novajet printer


Latest transparent cartridge
Advantage features:
1) Super transparent plastic material, you can see how much ink inside directly.
2) Pretty appearance, sealed by the industry untrasonice without any glue.


3) Use the latest Metal nozzels , not like the common plastics cartridge.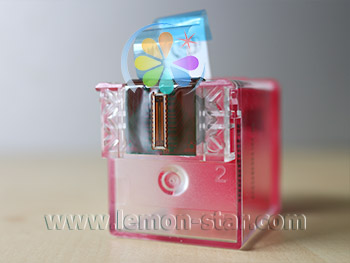 4) Use 100% new taiwan chip, fully compatible to 600 dpi NovaJet printers.
5) Special filter layer inside for keep long time working.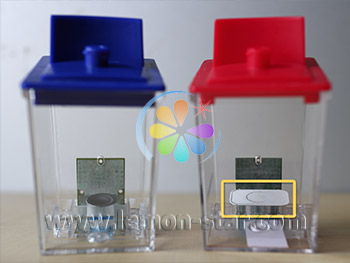 6) Print over 5500ml ink and extend 40% working time.

Good sealed packing.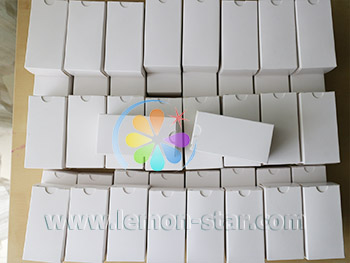 Beside the latest transparent cartriage,
we also offer other kind of brand new NovaJet cartriage, long life use.
Samples in below.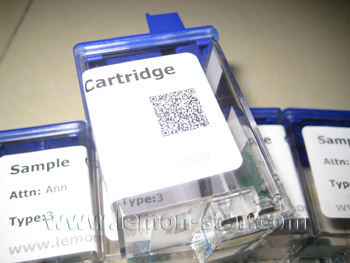 Please note that we do not sell refurbished cartriage, because this reconditioned cartriage just waste your money and bring you bad mood.

Tips: how to choose different type cartridges ?
Please check the chip shape in backside.

Square chip cartridge is high quality, long life, used for water based dye ink.
Circular chip cartridge used for pigment ink.